Well, another year almost gone. You humans constantly amaze me. Has it been a good year?
I guess I can't complain – you managed to avoid the ultimate disaster.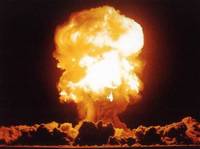 We had a little bit of this…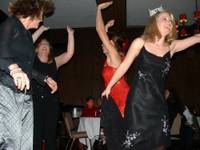 …and way too much of this.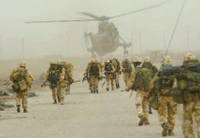 I guess I'll just have to hang around and see what happens next.